Nourished from the outside in.
All our top skin-loving products in one collection.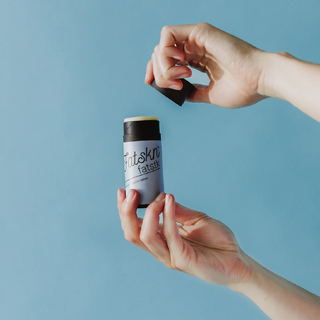 Get the most out of your tallow.
From moisturizer and makeup remover to diaper rash cream and frizz control— FATSKN is crafted to serve you in more ways than one. Our in-depth product guide is a roadmap for inspiration.