Saturated skincare with nothing to hide.
100% grass-fed, tallow-based products for a simpler routine, peace of mind, and healthier skin.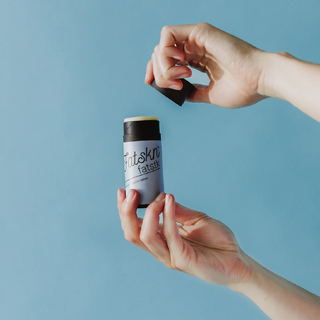 Get the most out of your tallow.
From moisturizer and makeup remover to diaper rash cream and frizz control— FATSKN is crafted to serve you in more ways than one. Our in-depth product guide is a roadmap for inspiration.
The Fatskn forum.
Covering all things biology, skincare, and holistic wellness.