Pregnancy and baby.
Find everything you need to nurture the skin through every stage.
100% nontoxic tallow-based skincare with simple ingredients you never have to worry about.
What does "pregnancy-safe" skincare actually look like? 
(why ingredient lists are more important than ever)
Shedding some light on baby-safe skincare.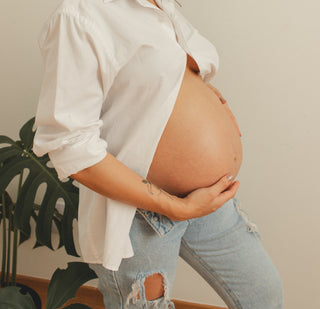 Are stretch marks inevitable? Are they normal?
What is this unbearable itch trying to tell you?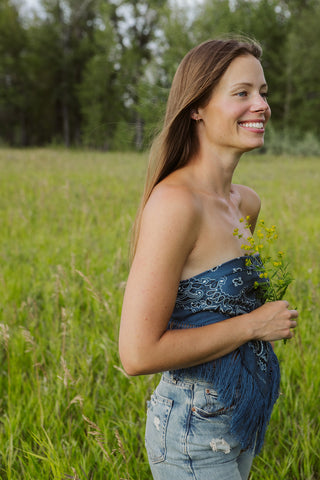 Hi, I'm Caitlin.
Hippie mom of three and founder of Fatskn.
I was so fed up with all the "natural" products full of unnecessary ingredients that I had to start making my own.
In search of something clean and luxurious, I discovered the healing power of saturated fats.  They deeply nourish the skin without the risk of oxidation and are the heart of every Fatskn blend.  No synthetic fragrances or endocrine disruptors here– just the good stuff.  Safe for fertility, pregnancy, and little ones. 
I hope your family enjoys these truly nontoxic recipes as much as we do!
Discover ingredients that truly satisfy skin.
The philosophy behind every recipe.