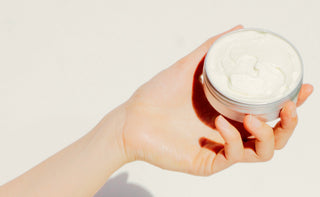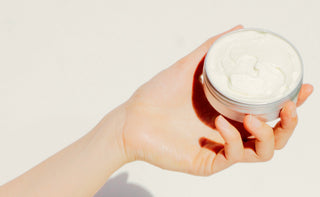 Traditional tallow skincare for modern skin.
Return to your roots and simplify your routine with grassfed ingredients that nourish from the outside in.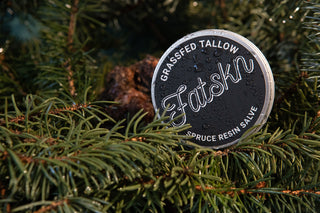 it's back!
spruce resin salve
This seasonal wonder preps your skin for harsh conditions and locks in moisture like nothing else.
Soft skin is saturated.
Grassfed and grassfinished suet tallow is the secret ingredient in all FATSKN™ products.  
It's a highly-stable saturated fat loaded with bioavailable vitamins and minerals that strengthen skin without oxidizing.
Our handmade, non-toxic, farm-to-skin recipes prioritize your moisture barrier and your health.
The more you use it, the less you'll need to.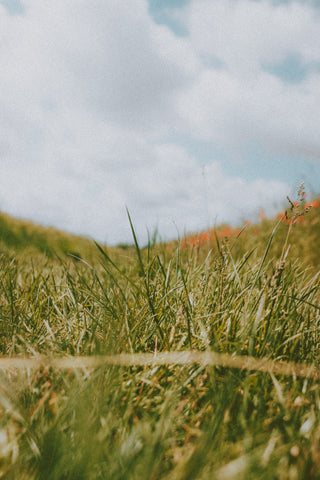 Farm-inspired products for folks living in the city.
(you don't have to live on the prairie to put beef fat on your face)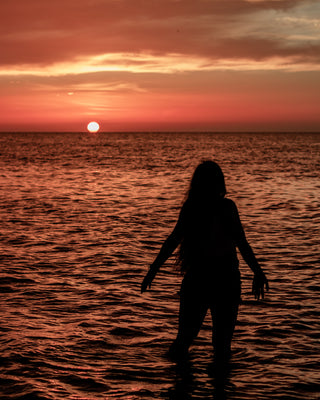 Mitigate darkness stress with red light.
The methylene blue in Pre-Sun helps your body make the most of red light therapy sessions for radiant skin and healthy cells— all year round.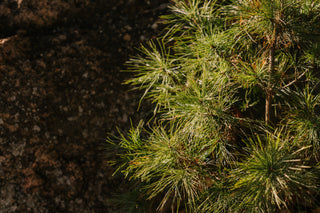 There's a season for everything.
Responsible sourcing means respecting the source— it's what we're all about.
"We love the Fatbaby body butter! It smells fabulous and it's great not worrying about what ingredients I'm putting on my daughter's skin! Love it."
– Morgan, USA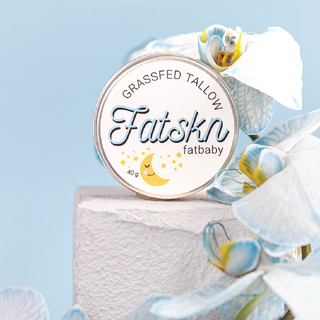 "Oh my goodness this product is fantastic! I purchased the Lime Sugar Scrub and it is so refreshing. I look forward to using this product daily. I love the layer of tallow that is left behind to moisturize! It has really rejuvenated my skin. Highly recommend!"
– Kate, Canada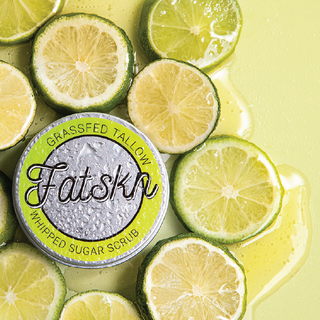 "LOVE these lip balms. I've been using another local company for years and after continuing to have severely dry lips where I had to re-apply every 20 minutes, I finally was like, these clearly aren't working for me. Now that I'm using the FATSKN lipbalms, I hardly ever have to re-apply. It's so thick and luscious, I will continue to re-buy and try their other products."
– Rebekah, Canada
"I love this deodorant! At first use I was a little unsure, I read some of the reviews that said to stick with it for a week or two. It truly keeps odor under control. I ran out of it before I ordered more and I could tell the difference between the Mag Stick and another natural deodorant that I had been using prior to it. I have recommended this to so many people. If you're debating purchasing, just do it! You won't regret it."
– Kinsey, Canada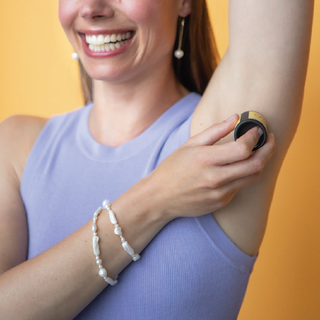 "I LOVE this product. I love how it feels on my face, and how clean it is! Plus, my husband said to me the other day that my skin has never looked better."
– Rachel, USA
You have questions. We have answers.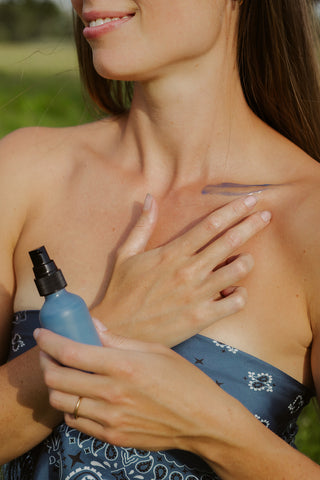 Damage-proof your skin.
Ever heard of fat-soluble vitamin C?
Uncover what makes this antioxidant way less irritating and much more protective.
happy animals = happy skin
We only partner with ranchers who do things right. Meet the families that make it happen.
FATSKN Purist
For the most sensitive skin. No resins or essential oils.
Just uber-healing fats, oils, and butters.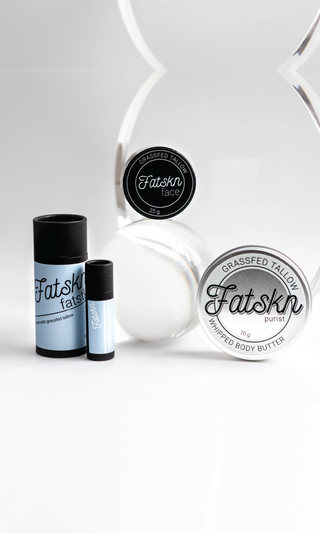 FATSKN Purist
For the most sensitive skin. No resins or essential oils.
Just uber-healing fats, oils, and butters.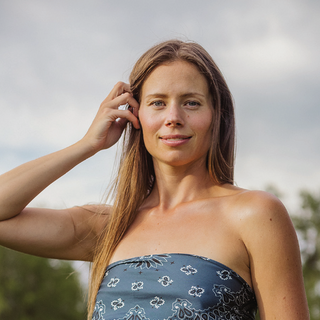 Hi, I'm Caitlin.
I was tired of products full of unnecessary ingredients so I had to start making my own. Now I get to share the healing powers of high-quality, saturated fats with the world!