Lotions and salves.
Ultra-healing blends for compromised skin.
Unlike our body butters, these serve a distinct purpose and have a slightly different feel. 
What's the difference between a lotion and a salve?
It really comes down to ingredients and texture.
Lotions are defined by water content, while salves are more protective and waxy.
Both are buttery smooth but replenish the skin in different ways.
Our Magnesium Lotion blends rich saturated fats with a potent magnesium brine (magnesium chloride flakes dissolved in a touch of distilled water) to calm the nervous system and balance mineral ratios in the body.
Our Spruce Resin Salve features medicinal spruce resin and natural beeswax that help soothe itchiness, mend cracks, and even relieve pain.
Take your pick for a fully nourished mind, body, and skin.
Want to explore these ingredients further?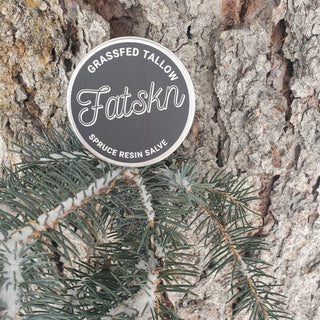 An ancient first-aid tradition that's worth embracing today.
Avoid these common mistakes and find balance through smart supplementation.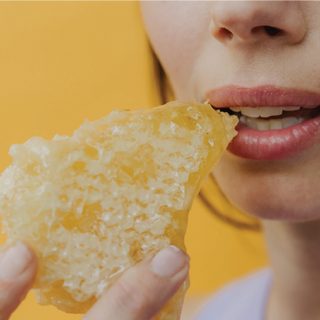 Discover the philosophy behind every product.