Clothing and merch.
Love tallow?  Help us spread the word about nutrient-dense animal fats and their healing power.
Seed oils don't stand a chance.
New around here?
This is what you need to know about seed oils (polyunsaturated fats).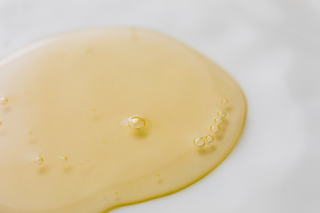 What are they exactly?  What's the problem?
An antioxidant superpower that calms stress and literally pumps the breaks on aging. 
The reason we only use grassfed and grassfinished suet tallow.
The philosophy behind each recipe.
(a look into the kitchen)