Tallow Based Magnesium
The Ultimate Natural Transdermal Supplement​
SHOP MAGNESIUM PRODUCTS
BUY NOW
You need Magnesium!​
It is absolutely vital for your body's most important operating functions. Without it things go haywire. ​I was so excited to pair it with tallow for the ultimate topical Magnesium product.​
They call it deodorant, we call it Spot Treatment!​
It isn't a deodorant, it's a transdermal supplement and the armpits are one of best places to take it in. Smelling better is just one of the bonuses! ​Magnesium reduces sweating by supporting your bodies natural mechanisms supports a healthy pit microbiome. Stop putting horrible things on this vital area.​
Customer Reviews
I LOVE

this product and will be ordering it regularly!​

This product was a game changer for me. I was skeptical about topical magnesium but I have been applying it to either my armpits or behind my knees before bed and I really do feel relaxed within about 20 minutes and feel an improvement in my sleep. There is no greasy residue and this moisturizer absorbs quickly. This has been a lovely addition to my bed time routine!​​
Mag(ic) Stick:

​This deodorant is THE best! I was skeptical about a how a scentless deodorant could keep the smell at bay after transitioning off the aluminum scented sticks I only knew before but the Mag Stick blew me away. Other "natural" deodorants still seemed to have so many additional ingredients. Mag Stick is simply perfect. SO happy with this product and will be a lifelong user!​​
Very pleased!

​Love the mag tallow! I use it under my arms, behind my knees and on the bottoms of my feet. Put it on my hubby's neck when he had a headache and it helped! Baby gets a little dose too! We feel calm after!​
Related Products & Best Sellers
FATBABY Whipped Body Butter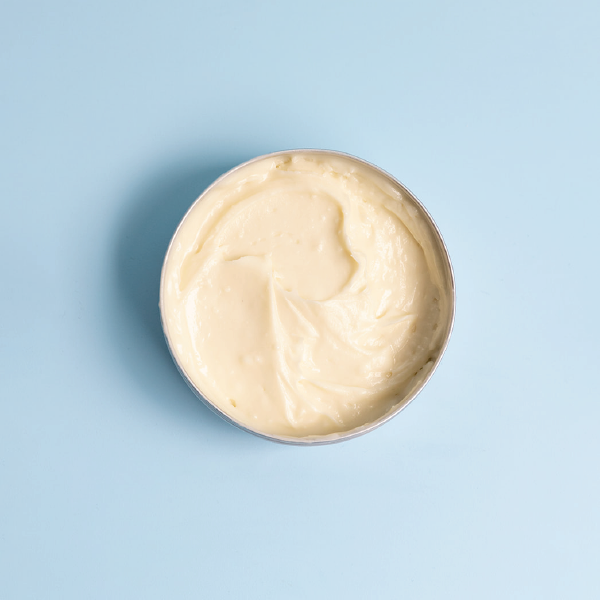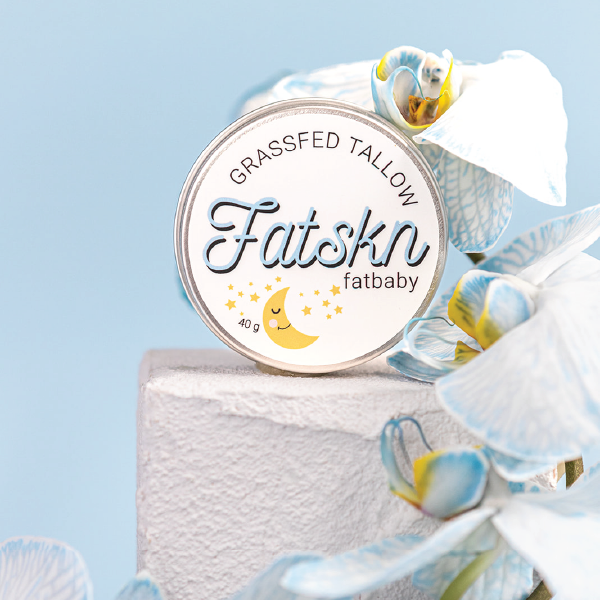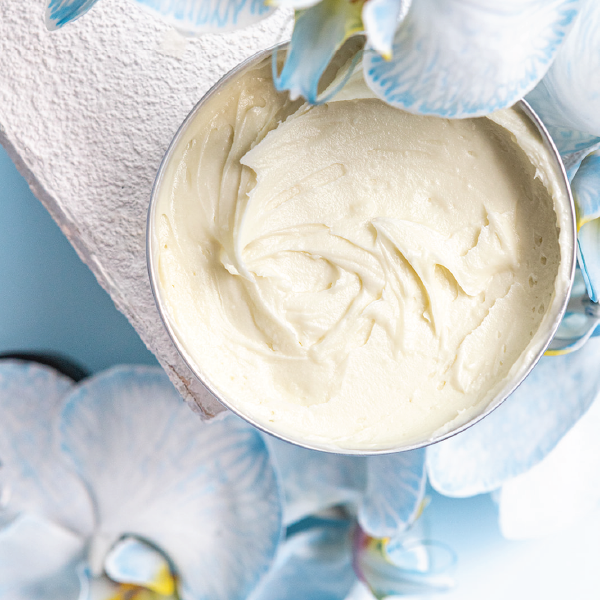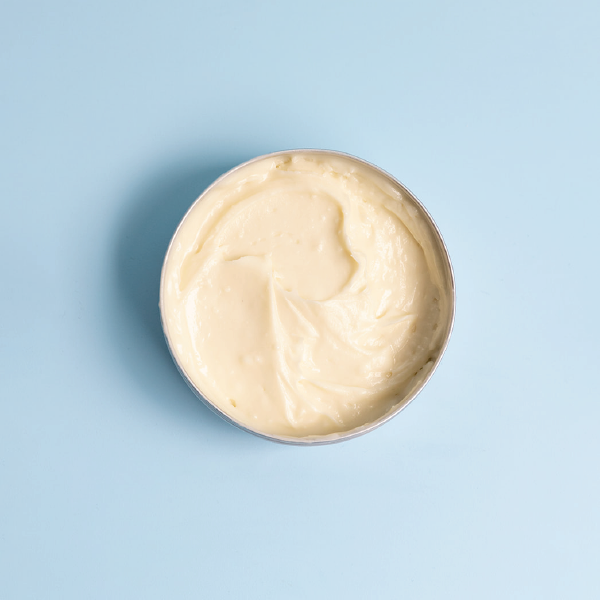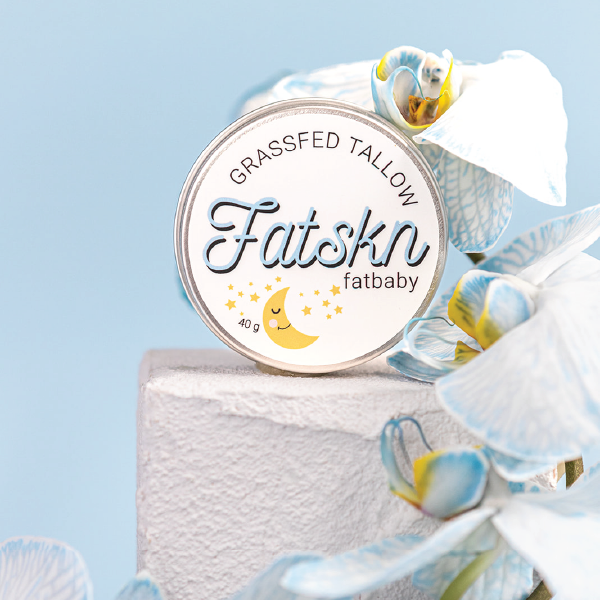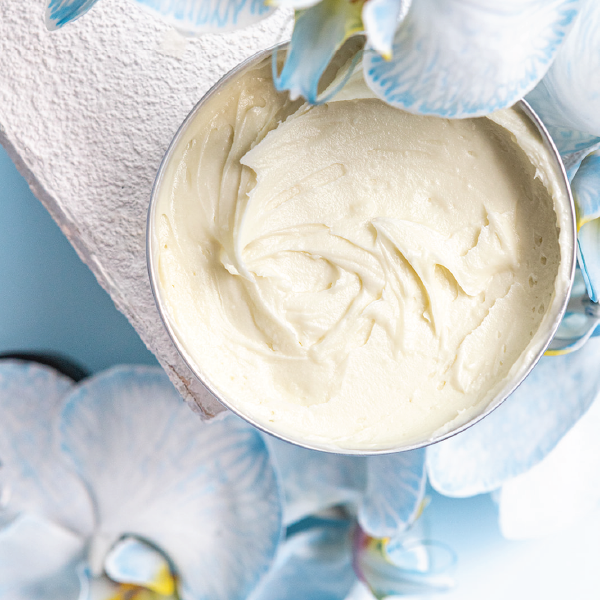 Soothe and nourish your little ones with a cream crafted with their sensitive skin in mind.
FATBABY uses the simplest ingredients to treat and prevent common skin bothers like diaper rash, cradle cap, eczema, baby acne, and overall dryness. So they stay comfortable, content, and carefree (most of the time).
Your baby's skin is 30% thinner and more sensitive than yours. This means whatever goes on their skin penetrates even deeper. The chemicals and preservatives in traditional diaper rash cream aren't always necessary and may lead to further irritation.

FATBABY contains just three natural ingredients: tallow, jojoba oil, and cacao butter. So you can be sure that what you put on their skin is effective and ever-so gentle.
Ingredients:
Grassfed and grassfinished suet tallow

 

(learn more)
Organic unrefined jojoba seed oil (a monosaturated fat, not a PUFA!)
Organic, unrefined (raw) cocoa butter
NB: The only difference between Fatbaby and our Purist Whipped Body Butter is that Fatbaby has a slightly higher ratio of jojoba oil to make it a little easier to apply in the colder months. Both are safe for the most sensitive skin with no resins or essential oils.
Vital Metabolic Support - Reduce Stress – Sleep better​